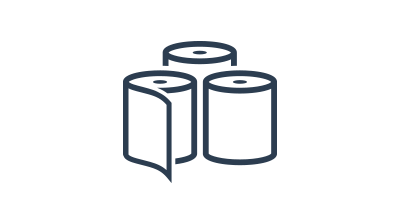 We use the highest quality materials for manufacturing our labels. Our materials can withstand various conditions and offer longevity for your products. Whether you order 100 or 10,000 custom labels, high quality materials will always be used to achieve optimal results.
Learn more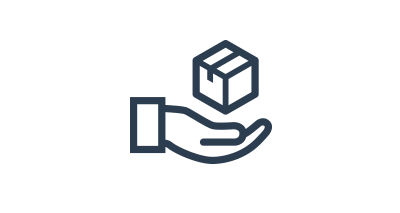 We offer a variety of packaging options, including small roll capability, various core sizes, sheets, fanfold, shrink wrap, singles and stringing.
Learn more
We can help with special requests. Our printing capabilities allow us to offer many options when it comes to specialty labels and complex label applications. Call for personal customer care.