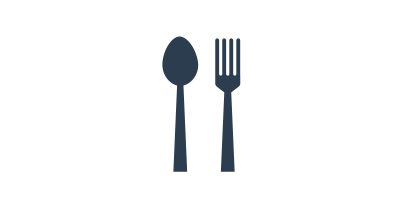 Help your product stand out with vibrant custom food labels. Our labels are printed using the latest digital techniques, using high-quality materials for longer lasting results.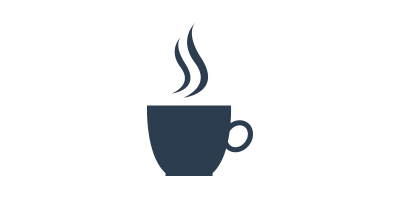 Artisan coffee roasters and specialty tea collections are on the rise and your label is an important visual cue when shoppers are buying. Your coffee and tea labels need to be as unique as what is inside the package and our beautifully printed labels will stand out when shoppers make their buying decision.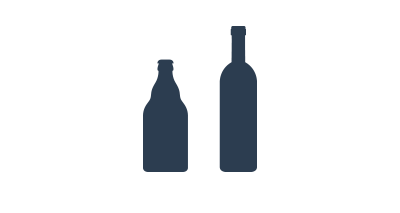 Many brands trace their success to unique and attractive beverage labels. Beverage producers often use unusual bottle colors and shapes to help their products stand out. We'll help your bottle labels stand out on the shelf when surrounded by competitive products.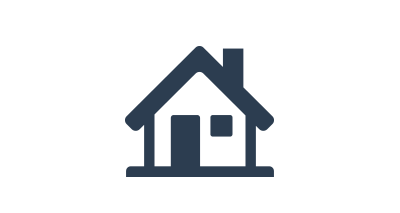 Today, nearly everything that is manufactured will have a label. Whether it is a product label or some form of identification label carrying important information. We work with a range of industrial and commercial companies to produce and provide a range of business labels for a variety of applications.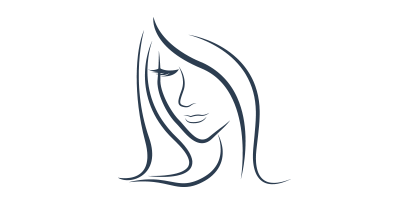 Our labels will stand up to moisture, oils and repeated use over an extended period of time in varying conditions.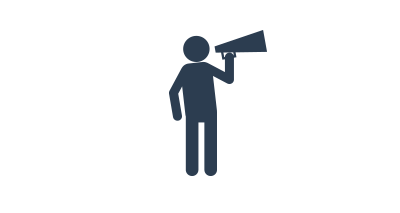 We are constantly striving to design highly effective and colorful promotional label solutions which afford a client maximum impact with consumers and B2B target audiences.